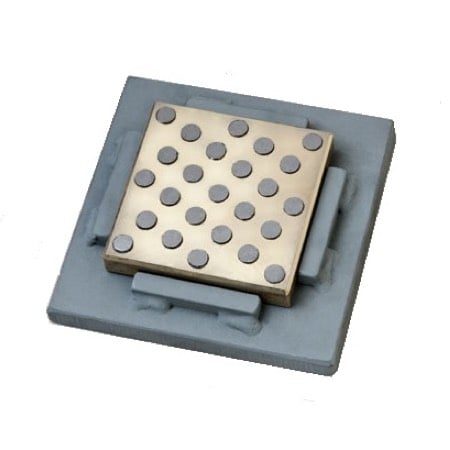 Selflubricated graphite-bronze sliding plates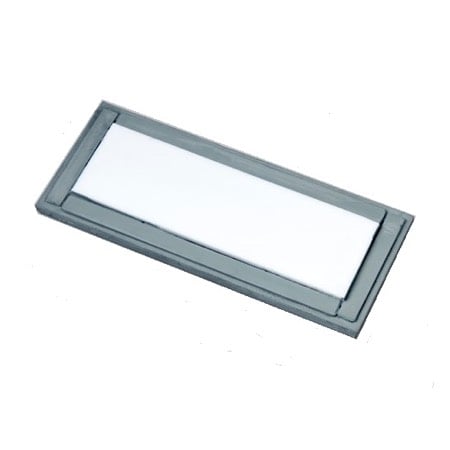 Sliding plates are special items that are designed to significantly reduce the friction coefficient in pipe supports. As a result, they lower the values of load caused by the horizontal displacement of pipes or equipment, reducing stress and improving the functionality of the associated resting supports.
They are usually installed between the pipe or equipment and the structure or floor.
The main sliding plate is based on the use of PTFE for temperatures below 150ºC or bronze-graphite for temperatures over that range or when loads or ambient conditions are more severe, or because of its higher longevity.
The PTFE or bronze-graphite component is permanently fixed to a carbon steel base that is designed to be welded to the supporting structure or embedded plate.
As a top slider, it is recommended to use a polished or semi-polished stainless steel plate, in order to ensure a low friction coefficient and a long life span of the main sliding element.
PTFE sliding plates catalogue sheet download.
Selflubricated graphite-bronze sliding plates catalogue sheet download.